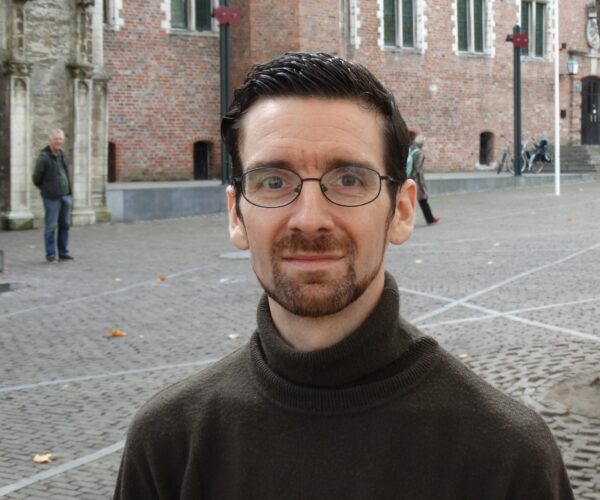 Paul Brennan is Junior Researcher at the RIAS.
Email
Paul Brennan works on late nineteenth and twentieth century transatlantic reformism and intellectual history.  His primary focus is on Progressive Era reformers and intellectuals, and their various ideas on and commitments to municipal, political, economic, and regulatory reform.
Paul Brennan was a PhD candidate at the RIAS for four years (November 2017-October 2021). He hopes to finalize his PhD project "Foreign Yet Domestic Liberties: The Colonial Reformism of the ACLU in the U.S. Empire, 1920-1940" in 2022. His dissertation shows how the American Civil Liberties Union sought to establish a broad uniformity of civil liberties protections throughout the US empire; as well as the unintended consequences this effort incurred.
Paul Brennan is originally from Alaska. He received his BA from Queens University Belfast in Modern History in 2014, and completed a Research MA in history in Political Culture and National Identities at Leiden University.