Short Story
Working for the European Committee of Domestic Equipment Manufacturers (CECED)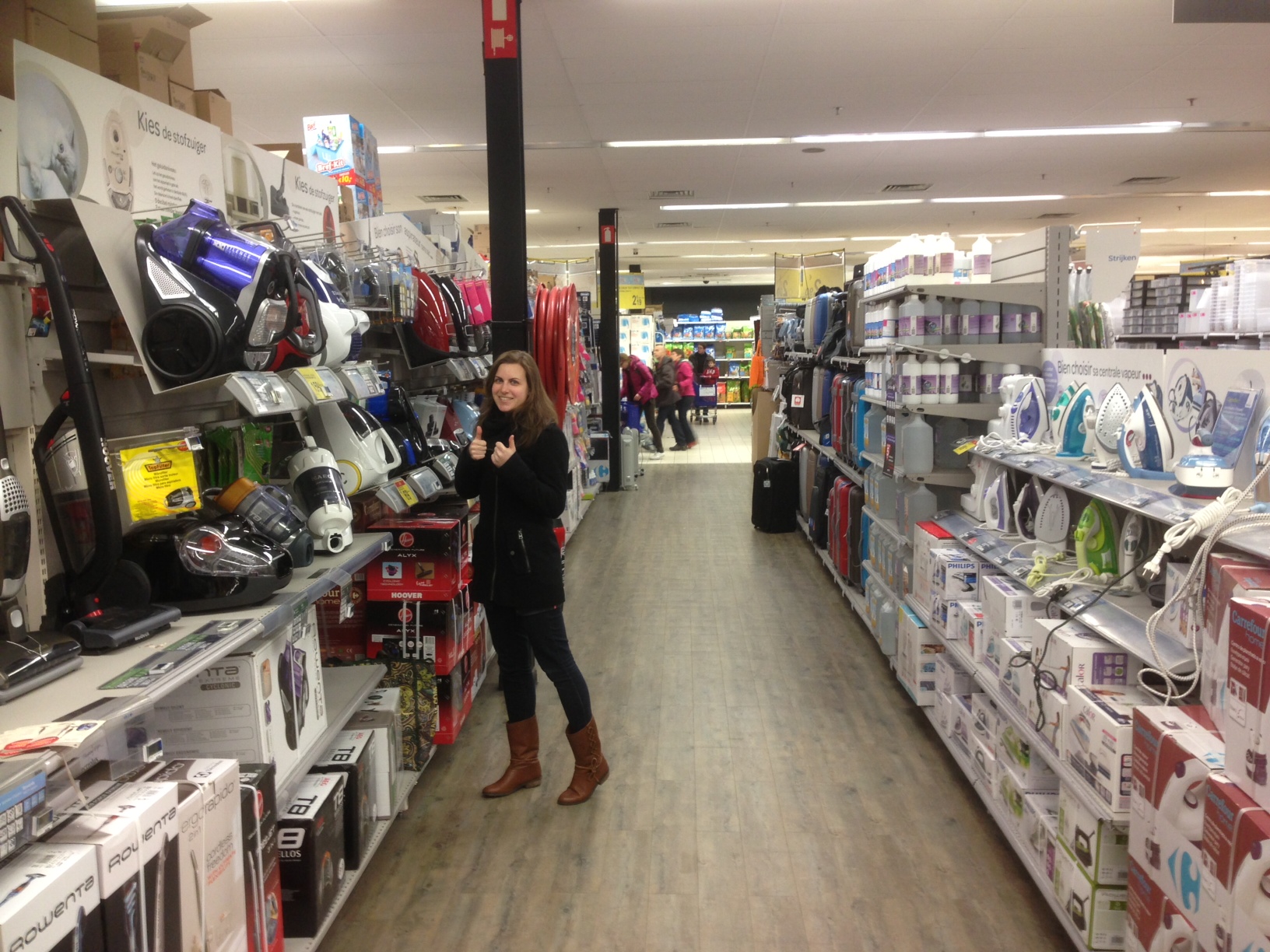 Hi there! My name is Sanne Goossens and I studied American Studies and Public Administration at the Radboud University in Nijmegen. I was an intern at the Roosevelt Study Center in 2009. Now, I am a lobbyist in Brussels. I am working for the European Committee of Domestic Equipment Manufacturers (CECED). CECED represents the household appliance industry in Europe: refrigerators, freezers, washing machines, dryers, irons, cookers, toasters, hairdryers, electric toothbrushes. Household appliancesare a major part of modern living, and our members are some of Europe's most important and successful manufacturing companies, including BSH, Whirlpool, Electrolux, Miele, and Philips. CECED's scope of activity includes the EU Member States and all other countries that are geographically part of Europe, including Turkey and Russia.
CECED's main objective is to represent the household appliance industry's interests in Europe through dialogue with the European Union's political and regulatory institutions. Currently, we are working on legislation concerning product safety, consumer rights, market surveillance, energy, fair competition, technical standardization, global trade and tradebarriers, and of course the upcoming negotiations between the EU and the US for a comprehensive trade and investment agreement.
Though Brussels is simply an hour drive from my hometown in the Netherlands, the Brussels way of life denitely makes for 'the abroad experience' and while Brussels is ocially bilingual, the general denition of bilingual to the Brussels native is: 'I really, really, REALLY don't understand unless you say it in French.' Still, the international atmosphere of the city is great and the daily European buzz is incredibly interesting and exciting. As a bonus, Amsterdam, Paris, London, and Cologne are just a stone's throw away.