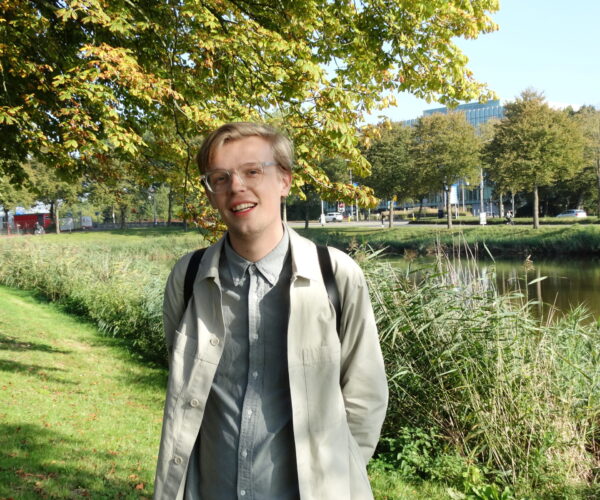 My internship at the RIAS took place from October until December 2021, which was an interesting time to be at the RIAS. Throughout my period the Netherlands went in to increasingly more stringent COVID measures ending in a complete lockdown during my last week in Middelburg. Despite this I was still able to participate in a couple of events, some in person, some online.
One of events I was able to participate in was a seminar organized by Dr Maarten Zwiers on Rural Imaginations. This is a project ran by a research group from the University of Amsterdam who came by the RIAS to discuss their project and get feedback from the RIAS Scholars and PhD Candidates who in turn got to present their work to the Rural Imaginations Scholars. Seeing everyone so passionate about their project was incredibly inspiring. Another event I was lucky to participate in was a film screening organized by the three PhD Candidates of the Racial Democracy project, Marcella, Manar and Christine. This film screening was accompanied by a Q&A with the director and one of the main subjects of the documentary. It was incredible to witness a crowd of Middelburg citizens of all ages come together to watch this documentary and engage with the creators of this documentary. The discussion about the legacy of slavery was a treat to witness.
At the RIAS I had the opportunity to dive into their vast archive of primary sources, including documents recently declassified and available to only a few institutions in Europe. The unique collections of the RIAS made it easy to write a piece for the 'From the Vaults' collection, and I was also able to use a small part for my MA Thesis.
Overall, I am incredibly grateful for being able to experience the RIAS like this and would like to thank the entire staff for being so helpful and courteous throughout my three months as intern. They helped me tremendously and have set me up to be ready for the rest of my career.